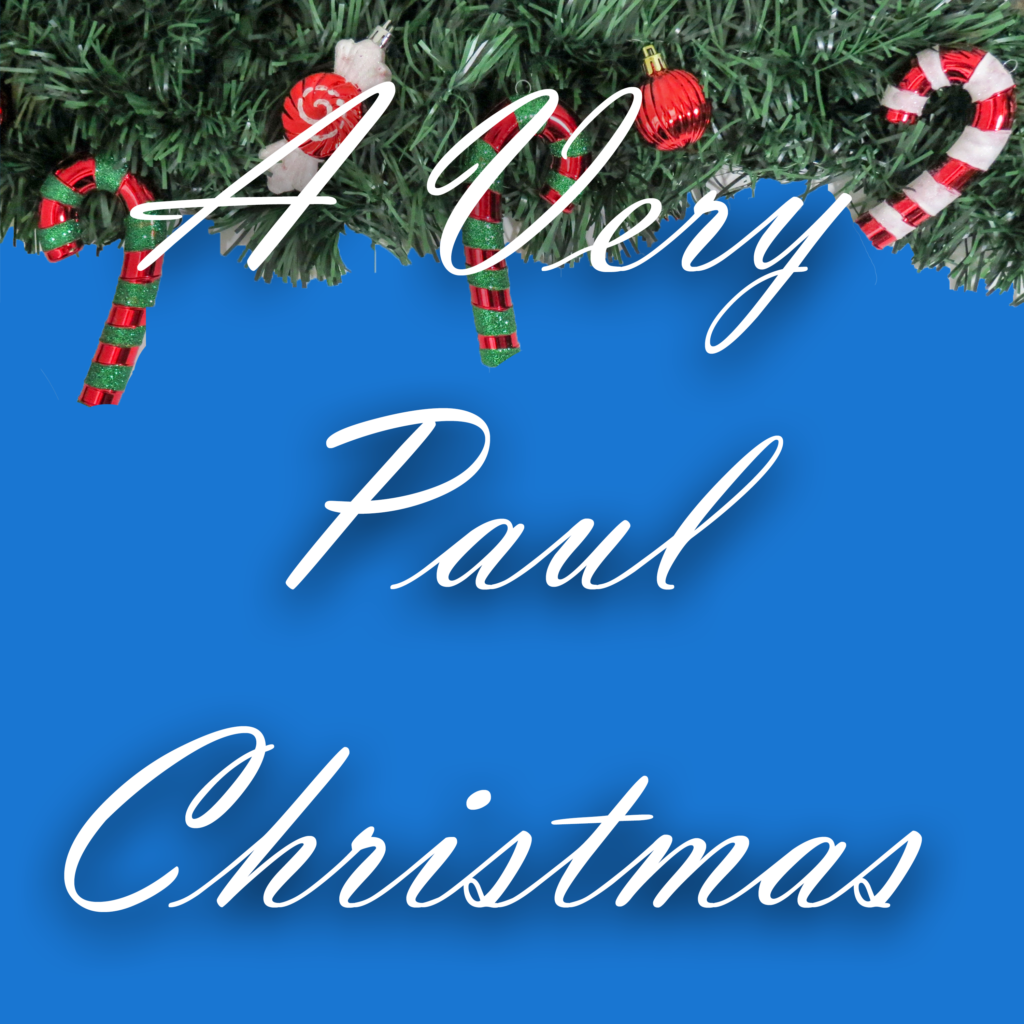 I am releasing my very first Christmas album. These are some of my favorite Christmas songs. This started out as a joke, but I ended up recording because why not. I hope you enjoy the cringe. On Spotify now:
https://open.spotify.com/album/35ZZAYYTPRwxecmdE5kZ30?si=I4SSIJvfTpG9CRWtrFX1DA
Merry Christmas,
Paul
It's Beginning to Look a Lot Like Christmas

Grandma Got Run Over by a Reindeer
Don't Make Me Play That Grandma Song Again!
Silver Bells

Jingle Bells

Home for the Holidays

Let it Snow

Joy to the World

We Wish You a Merry Christmas

Thank You